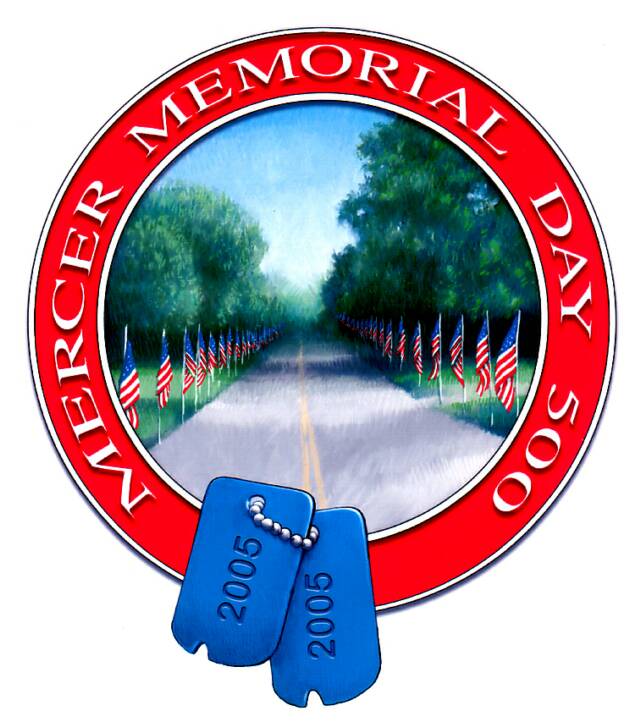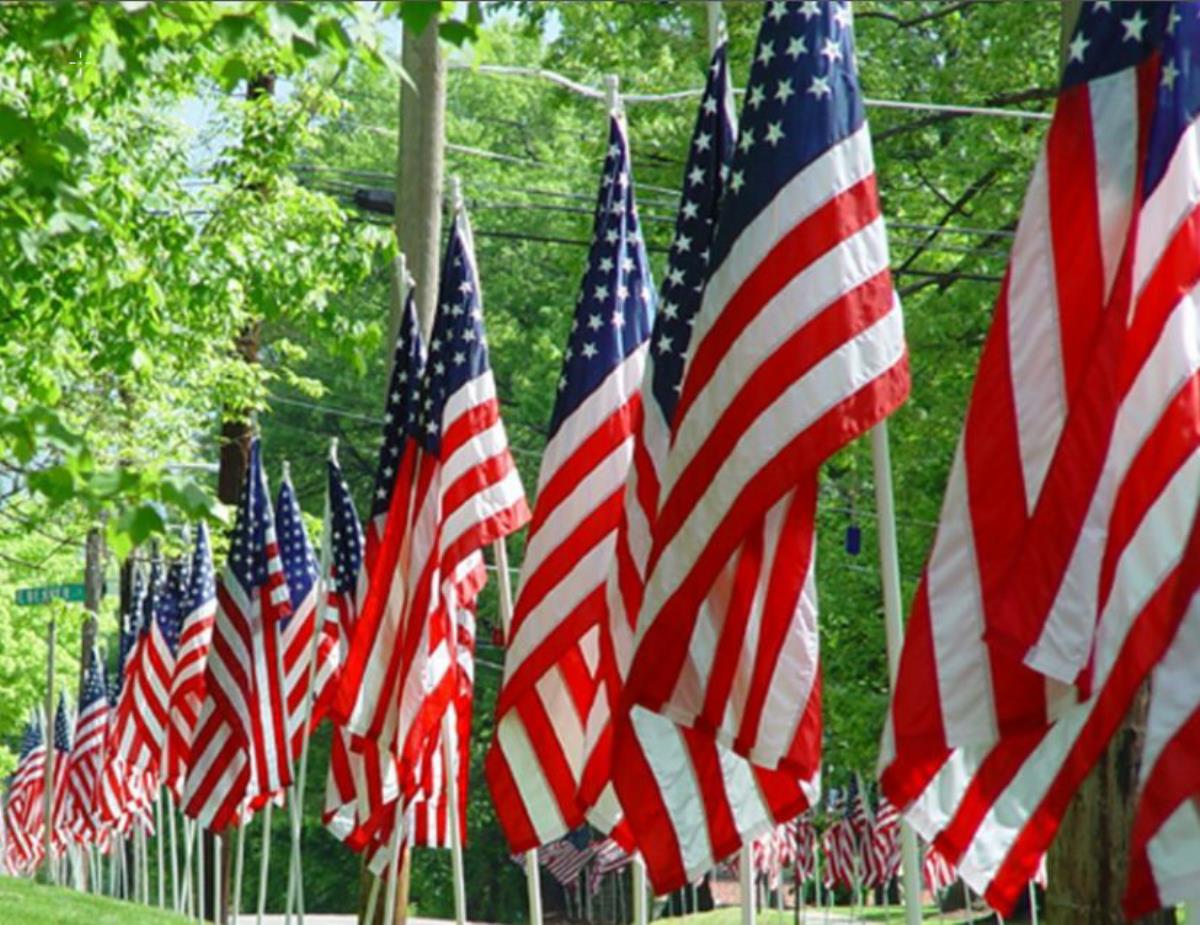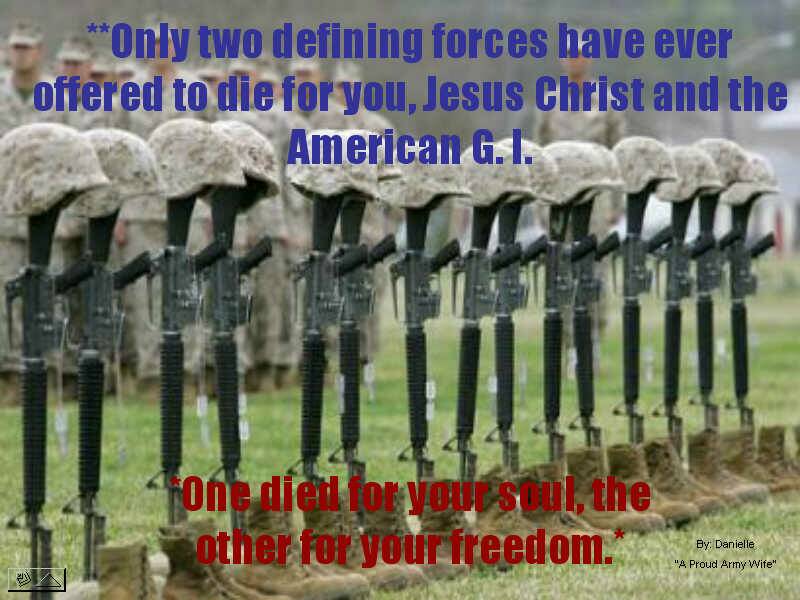 Memorial Day is NOT a Holiday.

Because of what

it represents,

the rest of the

days of the year

ARE our holidays!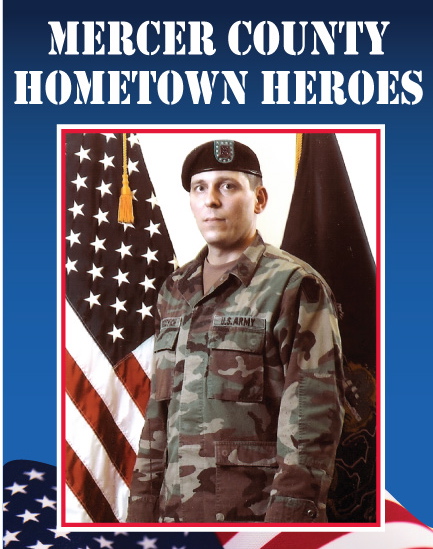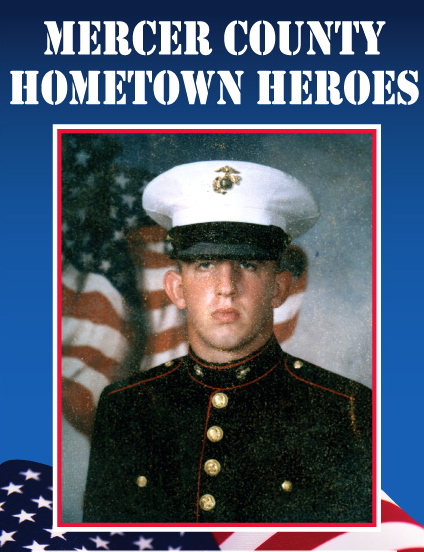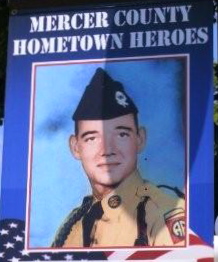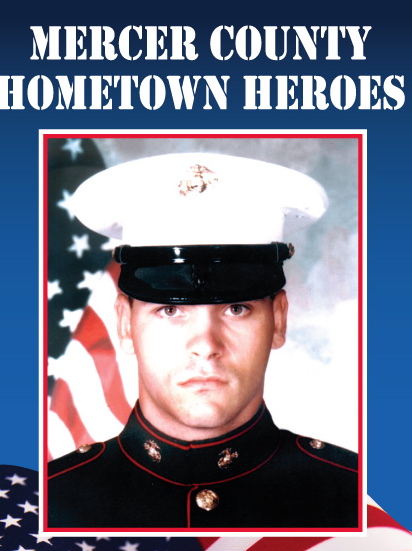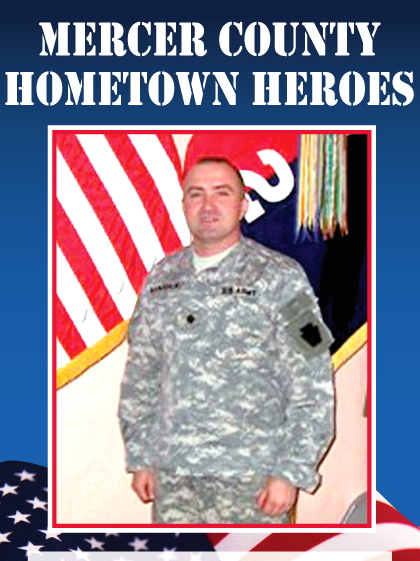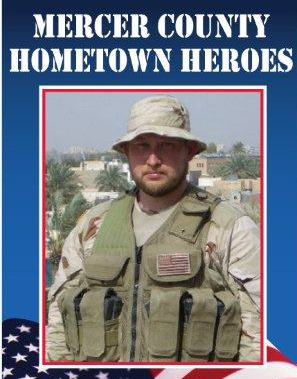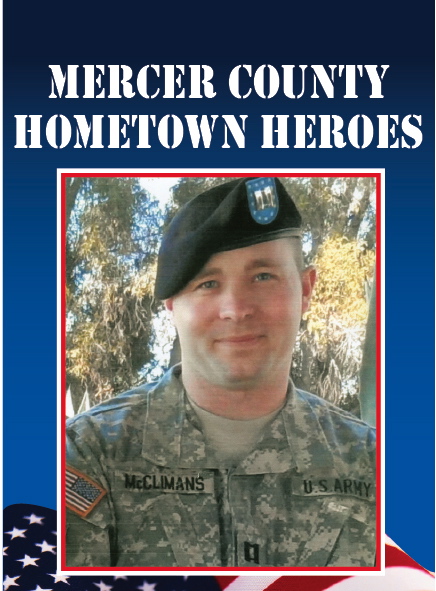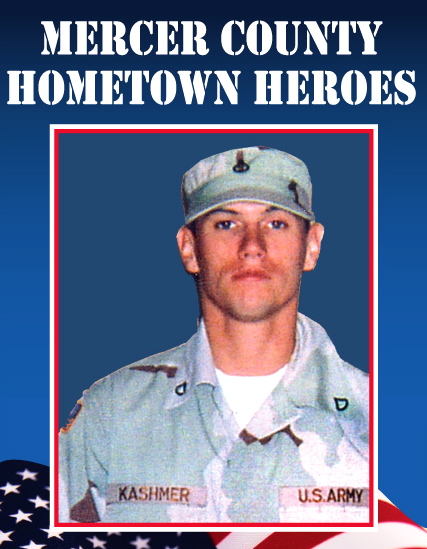 This page was last updated: April 24, 2015
Site built and maintained by EZsites
CONTACT INFORMATION

Ed and Sharon Dittrich

802 Kilgore Road

Jackson Center, PA 16133

724-977- 4684

or 814 786 0166 (work)

srmmpc6@gmail.com

THE

MERCER

MEMORIAL

DAY

500

OFFICIAL WEBSITE



Become a Friend of the 5000

DONATIONS ARE APPRECIATED

Click on the DONATE button to make a donation. A PayPal account is not necessary to donate with credit card.  Just click on "continue" next to "Don't have a PayPal account" to donate with your credit card.



The committee is hard at work making plans for this year's event.  Please check back later for information, that will be added to the 2015 Event Information Page when it is available.  Thank you for your support.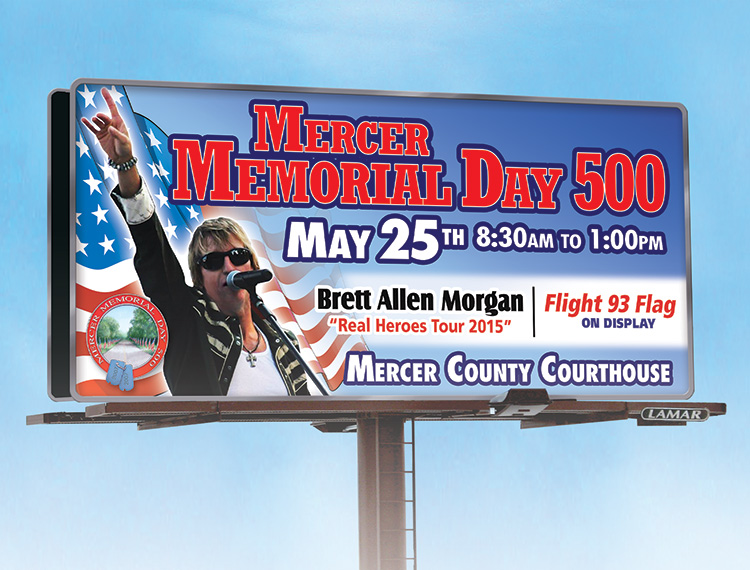 2014 Memorial Day Weekend